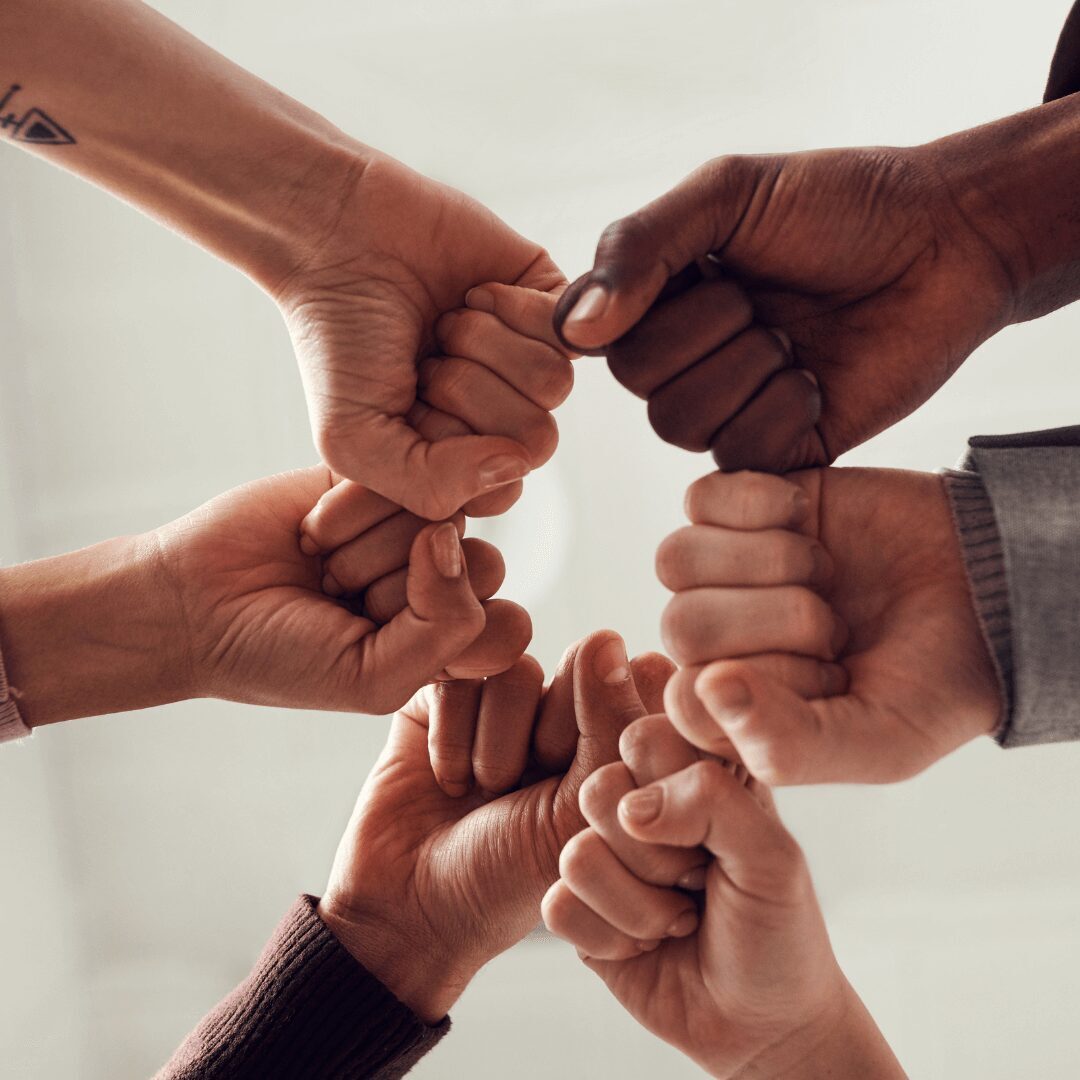 Residential
Services
The Impact Program provides residential care for teen survivors
ages 12-18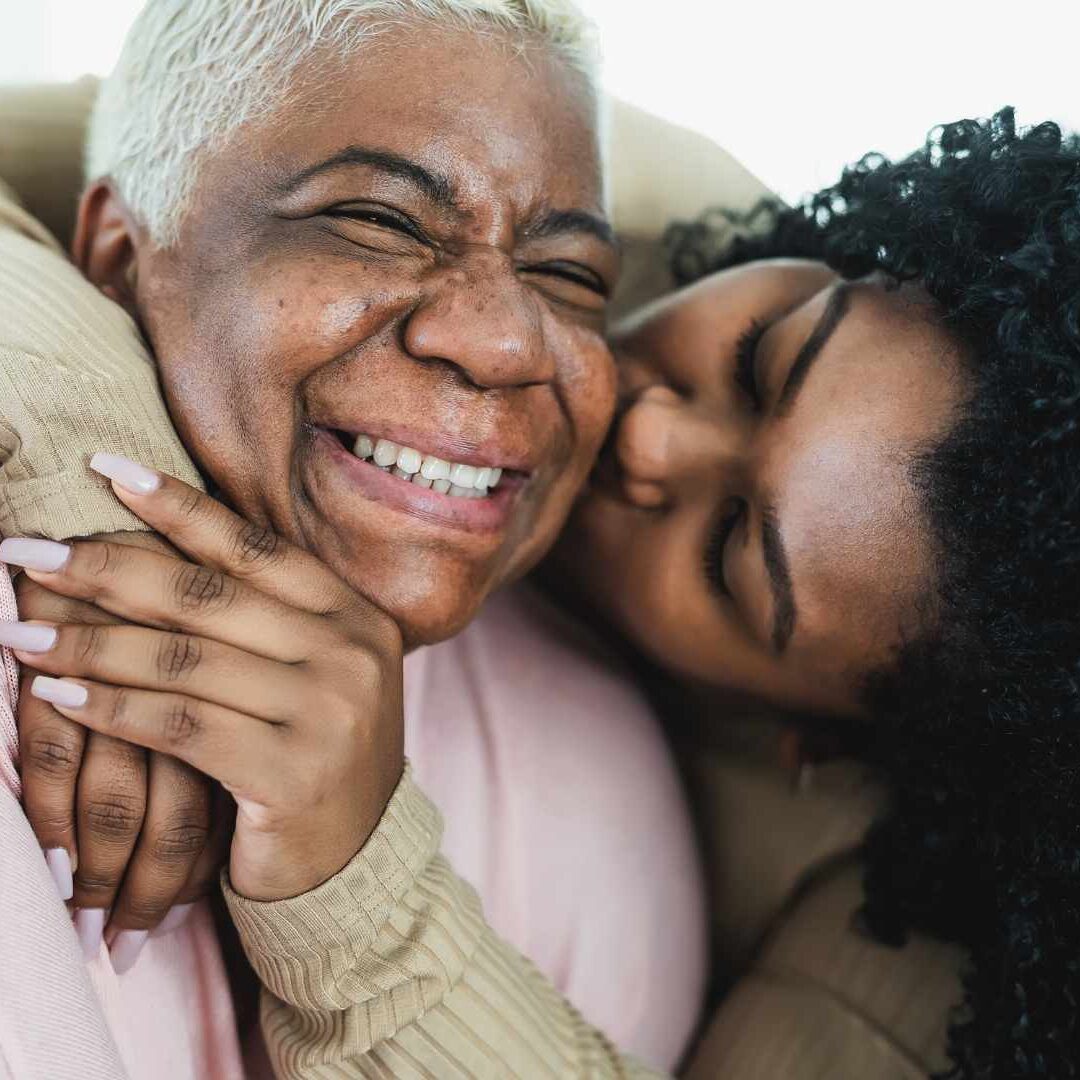 Community-Based Services
We provide clinical care for youth living at home or in other Central Indiana residential facilities.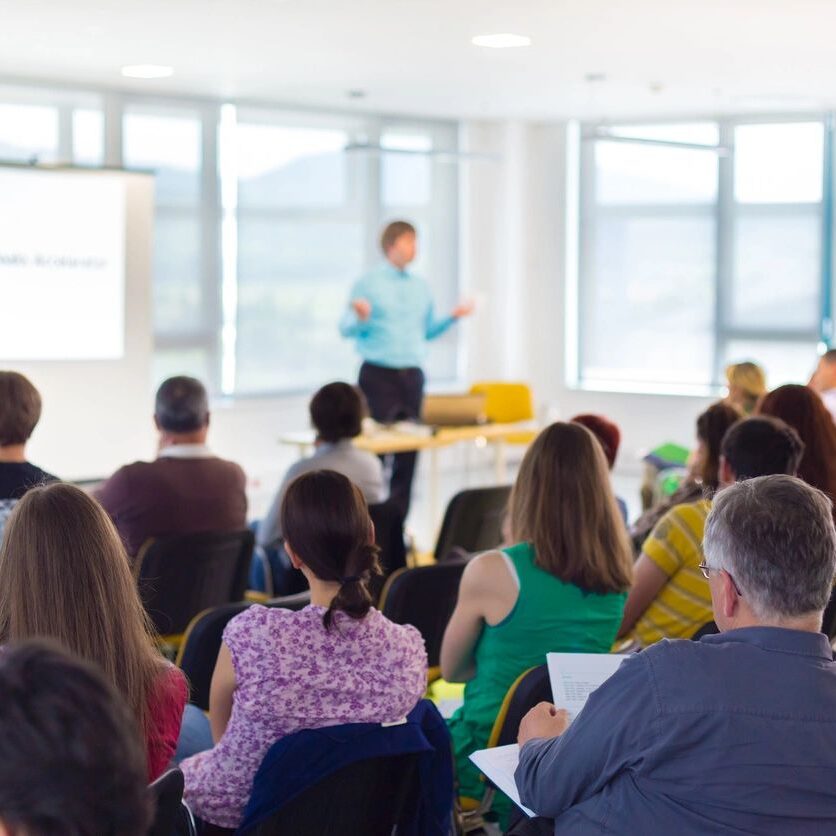 National Build Beyond Clinical Conference
Annual conference for service providers working with survivors of human trafficking.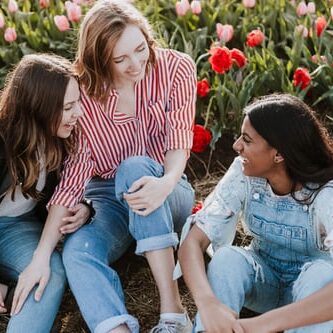 LIFT Consulting Services
Training, consulting, and mentoring for service providers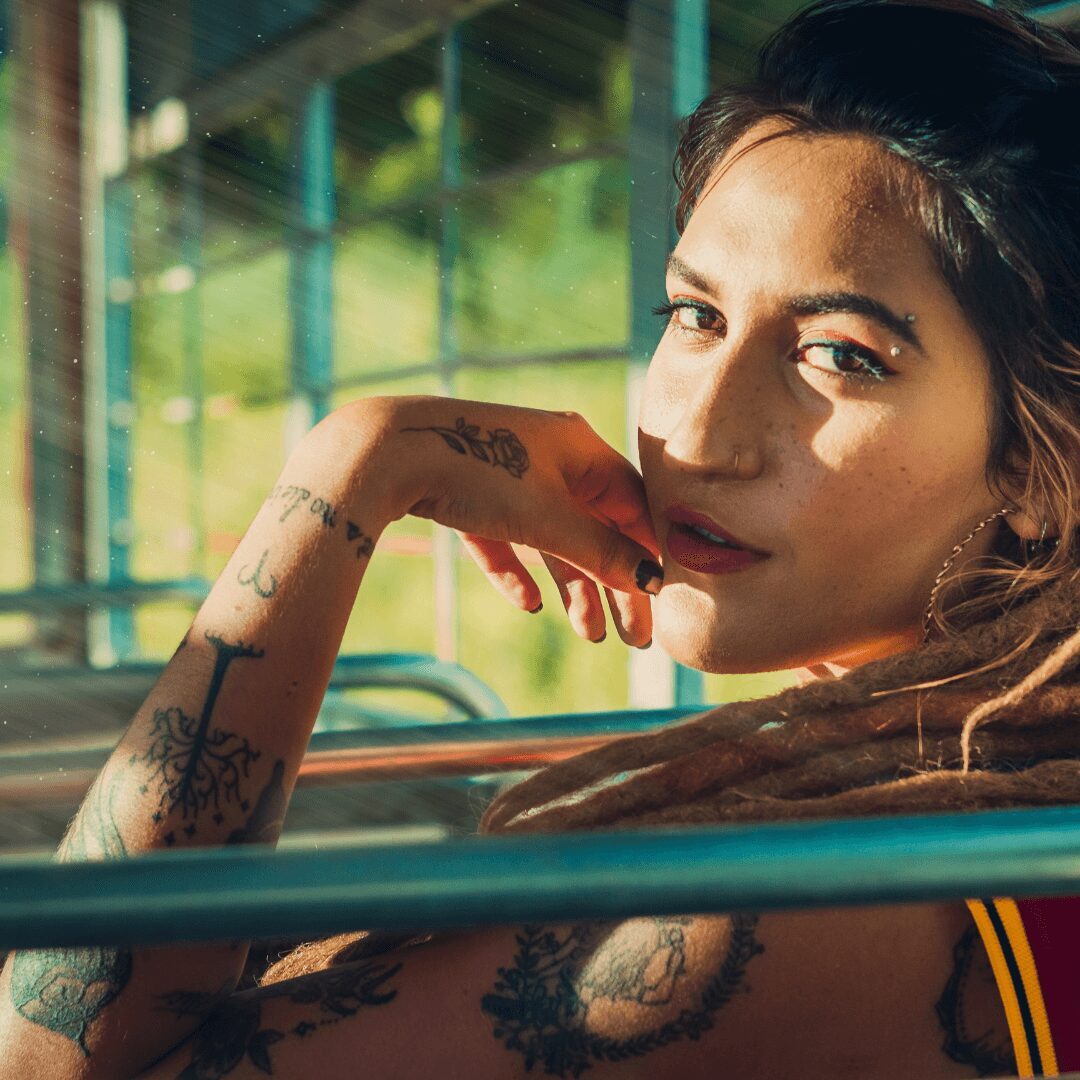 Research
Academic research studies on clinical work
0
Survivors + Families Served
0
Awareness Event Attendees
I look up to the mountains; does my strength come from the mountains? No, my strength comes from God who made the heaven, and the earth, and the mountains.
-Psalm 121:1-2